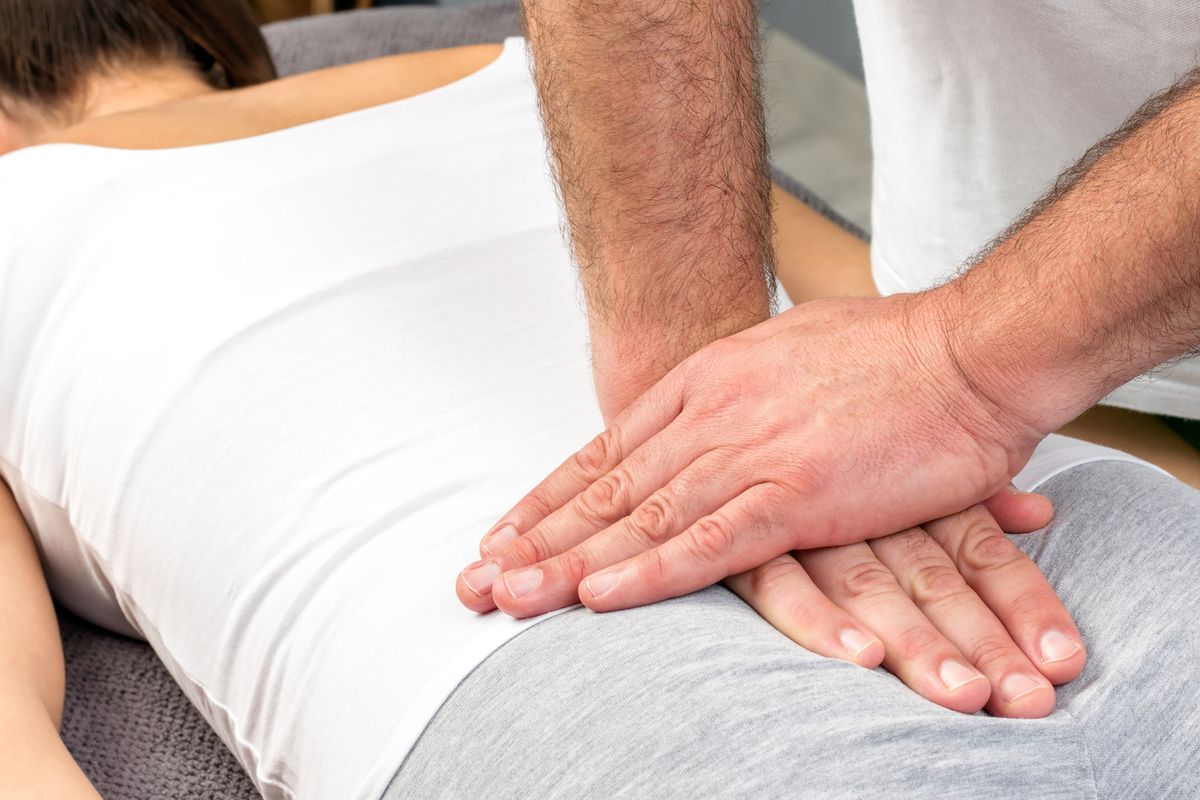 Fibromyalgia sufferers may find relief from their condition's persistent pain, weariness, inability to sleep, and memory issues by using medicinal cannabis. Many questions remain unanswered concerning the efficacy and safety of cannabis for relieving fibromyalgia symptoms.
We will also talk about different therapies and adjustments in lifestyle that may assist with fibromyalgia pain and other symptoms.
Is it effective?
The Cannabis genus is the source of medical cannabis. Tetrahydrocannabinol (THC) and cannabidiol (CBD) are its primary active components. THC is the psychoactive ingredient responsible for the high". It may be smoked, and it also comes as ingestibles, oils, and capsules, among other forms.
Because CBD is not a psychoactive ingredient, it does not provide the "high" that THC does. You may get it in a variety of forms, including gels, candies, oils, supplements, extracts, and more. CBD-only, THC-only, and hybrid cannabis products are all available.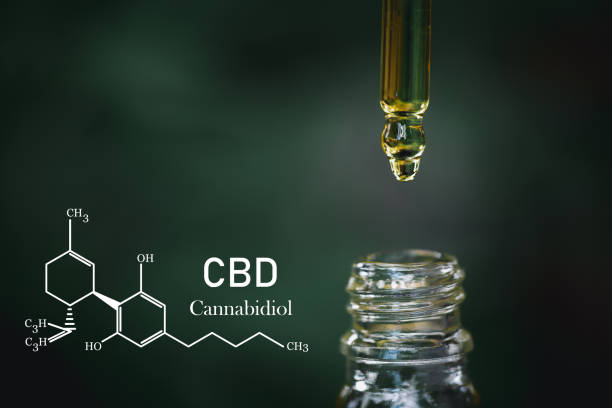 Marijuana products are used by a large number of persons with fibromyalgia to alleviate their symptoms. In 2017, the Handbook of Cannabis and Similar Pathologies suggested that medical cannabis and related products could help with fibromyalgia symptoms. However, experts concur that further study is necessary to fully understand cannabis and its active components as treatments for fibromyalgia.
Cannabidiol for the treatment of fibromyalgia pain
Only a small number of research have examined fibromyalgia pain in isolation. In a 2007 study, researchers compared the effects of the synthetic cannabinoid nabilone to those of a placebo on 40 individuals with fibromyalgia, and they discovered that nabilone significantly reduced pain.
The advantages of cannabis for fibromyalgia were ranked by 28 people with the condition in a research conducted in 2011. Forty-three percent said they had moderate pain reduction, and the same percentage said they experienced severe pain relief. Seven percent didn't notice any change in their pain levels.
In 2018, researchers tested the analgesic effects of four cannabis strains with varying concentrations of THC and CBD on 20 patients diagnosed with fibromyalgia. Four different kinds of cannabis were tested, but one of them was a placebo that had no active ingredients in it.
Subjects who received either of the two THC-containing treatments reported a greater rise in their pain threshold compared to the placebo group, whereas those who received the CBD-only mixture reported no meaningful pain reduction. More study is needed to determine if medicinal cannabis is an effective therapy for fibromyalgia pain.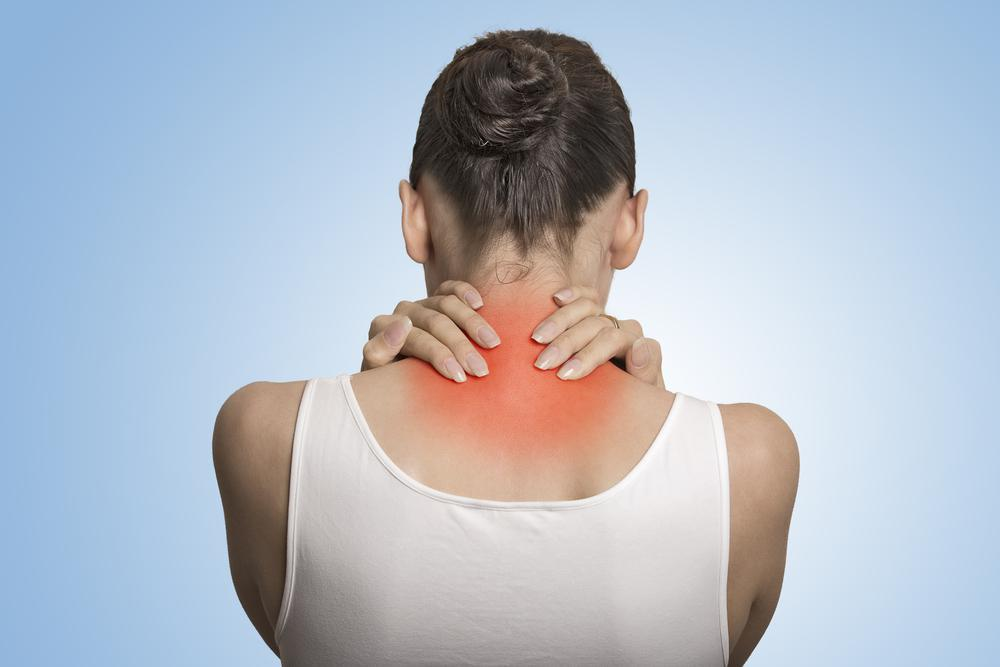 Sleeplessness caused by fibromyalgia may benefit from medical cannabis.
According to the 2018 NAP review cited up top, there is some evidence that cannabis-related medicines can help patients with fibromyalgia sleep better in the short term.
Eighty-one percent of those who used cannabis to treat their fibromyalgia in the 2011 research referenced above said they no longer had trouble sleeping as a result.
Finally, a synthetic medication with characteristics comparable to cannabis called nabilone was studied for its effects in a 2010 research. Among persons with fibromyalgia, nabilone was demonstrated to have a positive effect on sleep quality.
Cannabidiol for non-painful fibromyalgia symptoms
Very little is known about cannabis' potential usefulness in alleviating other fibromyalgia symptoms. Most of the data evaluating cannabis' efficacy in treating fibromyalgia-related muscular stiffness, mood difficulties, anxiety, and headaches comes from surveys and observational studies, as stated in the Handbook of Cannabis and Related Pathologies.
Using medical cannabis treatment for your fibromyalgia
The aforementioned studies suggest that medicinal cannabis may be useful for treating fibromyalgia symptoms, including pain and insomnia. Talk to your physician if you're considering taking medicinal cannabis to treat fibromyalgia. Using cannabis while also taking medicine might have negative side effects.
The dangers and advantages of taking cannabis to treat fibromyalgia may be discussed in detail with your doctor. They will also be able to inform you as to whether or not you may purchase it lawfully.
If you are pregnant or breastfeeding, you should not consume cannabis. THC crosses the placental barrier and enters breast milk, where it can harm infants.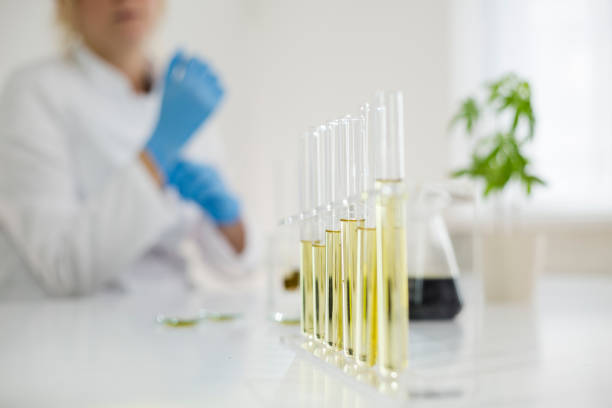 The danger of adverse effects?
The negative effects of cannabis are usually just temporary. Some of these symptoms include shifts in perception, mood, confusion, mobility, focus, and memory loss.
Those young adults and teenagers who have a genetic predisposition to psychosis or schizophrenia may experience hallucinations and delusions when exposed to large amounts of cannabis.
According to the available data, these people should stay away from cannabis as well as other drugs that affect consciousness including alcohol, cocaine, and methamphetamine.
We still don't know enough about the long-term effects of medical cannabis treatment to make an informed decision on how often someone should use it.
Is the use of medical cannabis illegal?
In many nations, medicinal cannabis and CBD programmes outline which ailments can be treated with the drug. In certain regions, for instance, CBD's usage in the treatment of epilepsy is required for it to be authorised. Cannabidiol (CBD) and tetrahydrocannabinol (low-THC) products are legal in some jurisdictions with a medical marijuana prescription.
How to Get Medical Cannabis?
If medicinal marijuana is legal where you live, research the specific guidelines in your area. Specifically, you should investigate whether or not your fibromyalgia meets the criteria for medicinal marijuana. Look up the health services in your state online and you should get this material. In case anything isn't clear, feel free to dial in and enquire.
You may need to apply for a medical marijuana card if your condition is one that can be treated with cannabis.
In order to apply, you must show proof of your illness, such as medical documents. A valid doctor's prescription is required as well. The same goes for submitting identification documents like a passport or driver's licence.
It may or may not be able to legally get cannabis depending on where you reside. Do not attempt to get cannabis illegally if doing so is against the law in your state.
Lifestyle change may alleviate fibromyalgia's painful symptoms.
Fibromyalgia patients might also seek out alternative therapies. If you're looking to make some adjustments to your lifestyle or test out some alternative treatments, here are some ideas to consider:
Mindfulness practises, including meditation, acupuncture, biofeedback, massage, physical therapy, tai chi, and a healthy diet can all play a role in promoting overall health.
You should consult a medical professional to learn more about what kinds of lifestyle adjustments and alternative treatments could benefit you.
What we can learn
Some persons with fibromyalgia report feeling better after using medical cannabis. It is yet unknown whether or not cannabis is safe and beneficial for relieving symptoms. Find out what the rules are in your region before using cannabis as a treatment for your fibromyalgia symptoms.
Don't risk getting caught if obtaining cannabis is prohibited in your area. Don't try to self-medicate your fibromyalgia symptoms; go to your doctor first.
To know more about where to buy medical cannabis in Australia and other medical marijuana resources, you should book a consultation session with a professional from Chronic Therapy today.